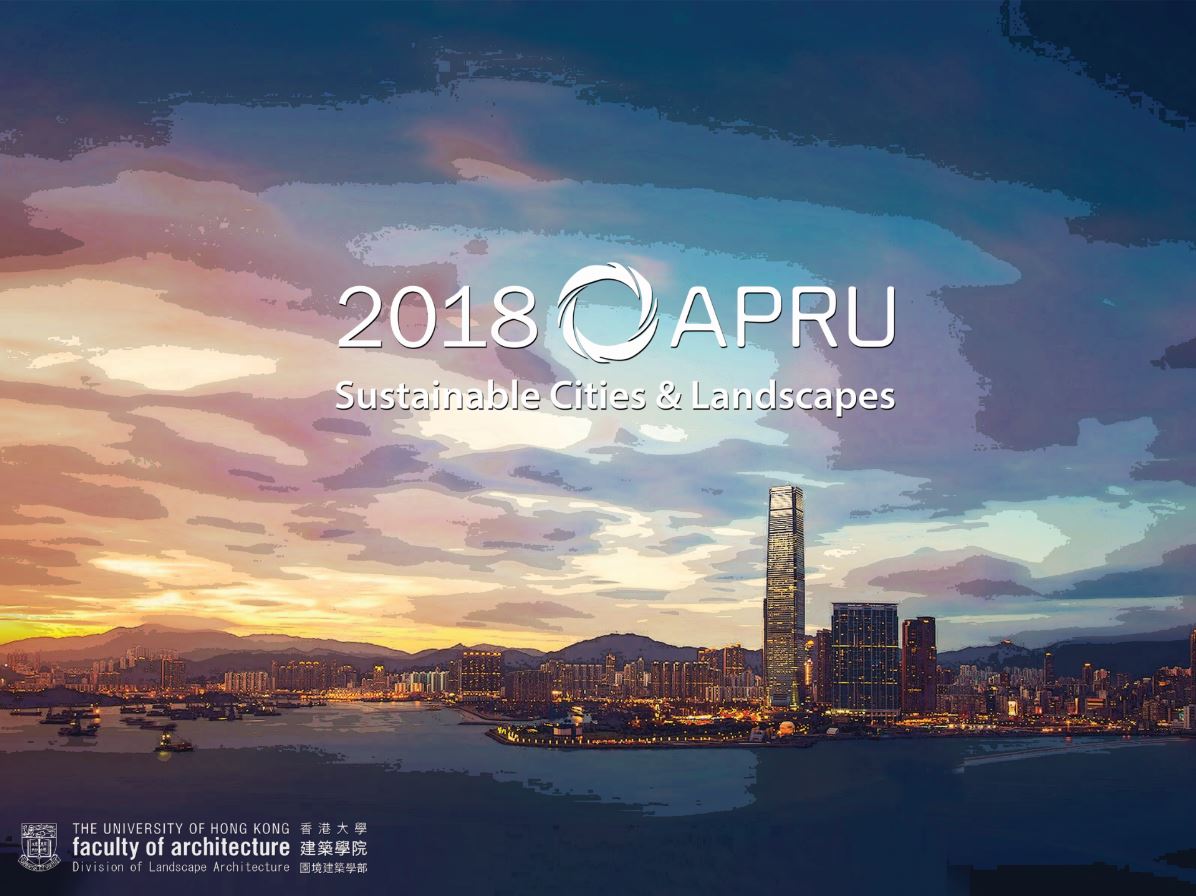 Management of the nexus between cities and their surrounding landscapes is central to most pressing sustainability issues, including the degree to which connections to regional landscapes provide health, vitality and a sense of place to urban residents. Numerous "sustainable" solutions have failed due to lack of understanding of the city-landscape system as a whole.
Through cross-disciplinary collaboration, the Association of the Pacific Rim Universities' Sustainable Cities and Landscape Hub aims to advance the sustainability of human societies, focusing on the relationship of the cities and landscapes across the Pacific Rim. The hub seeks to enhance landscape-level sustainability and resilience in the face of continued expansion of cities and the impacts of climate change, under four guiding principles:
We want our work to be transformative.
We strive towards broad and diverse understanding of sustainability.
We seek broad geopolitical representation across the Pacific Rim.
We will address the needs of underrepresented communities and vulnerable populations
2018 APRU Sustainable Cities and Landscapes Conference, The University of Hong Kong
APRU-SCL conferences provide opportunities for academics and experts from different regions, cultures and disciplines around the Pacific Rim to explore and collaborate on common sustainability challenges and to develop new understandings and responses that can foster transformative change within cities, and between cities and their surrounding landscapes.
2018 APRU-SCL Conference at The University of Hong Kong, was structured around 11 thematic working groups (WG).
City-landscape sustainability
Landscape and human health
Productive cities, infrastructural ecologies
Smart Cities
Sustainable urban design
Transitions in urban waterfronts
Urban biodiversity
Urban renewable energy
Urban water and sanitation
Urban-rural linkages
Vulnerable communities
Design field school
A separate design field school, was led by instructors from the University of Hong Kong (in partnership with local academics, environmental and social groups) immediately before the conference.  The field school was open to students of participating APRU-SCL Hub Universities, and investigated the impact of rapid modernisation on the sustainability of the landscapes and communities of East Java. Participants were invited to join one of the working groups at the conference to present the outcomes of the field school.
Conference participation was not limited to APRU institutions. We welcomed researchers, professionals, policymakers, and community leaders from around the world.
APRU-SCL 2018 Conference Booklet…. here
Photos from the APRU-SCL 2018 Conference…. here